The Ghost
Designed by Michelle Miller
Sculpted by Nathan Miller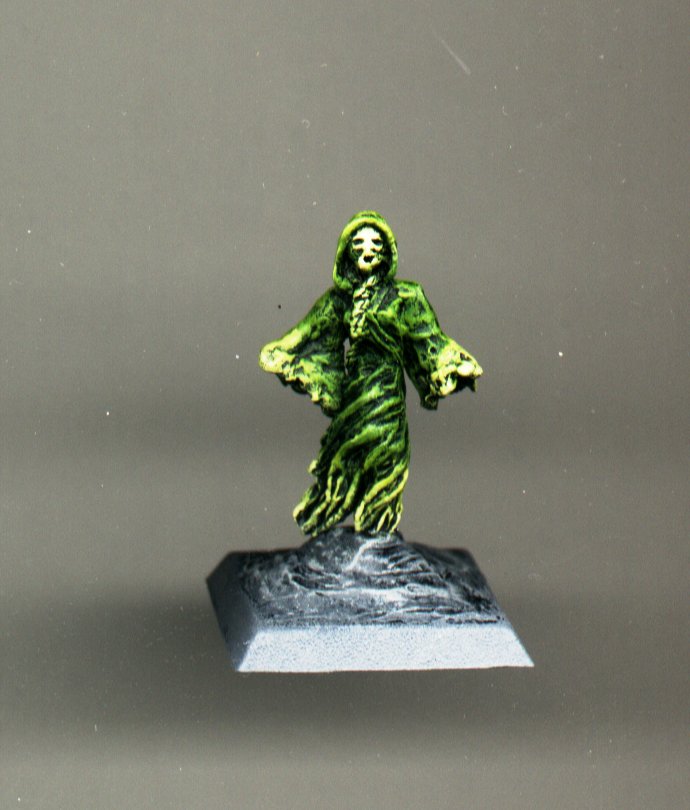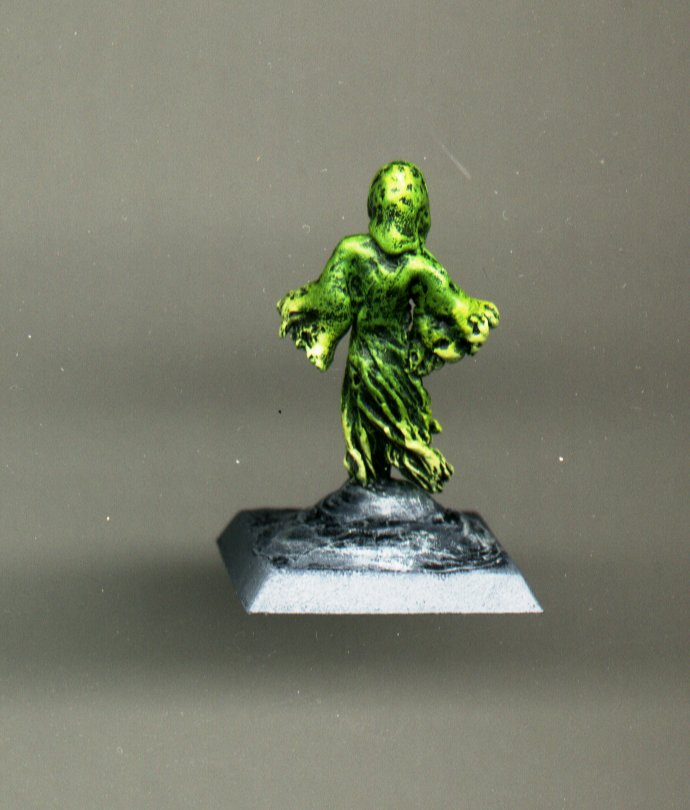 I have recieved some preliminary casting from Doppleganger. Here is the painted miniature painted by me.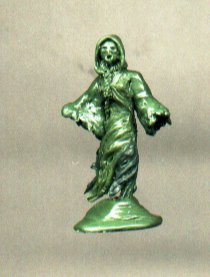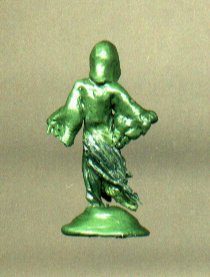 The ghost 'green'

You can't see it in the images but her face is really a sack with a seam running down the middle of her fact. There is also a noose arround her neck.

Return to my "Something Wicked" page.